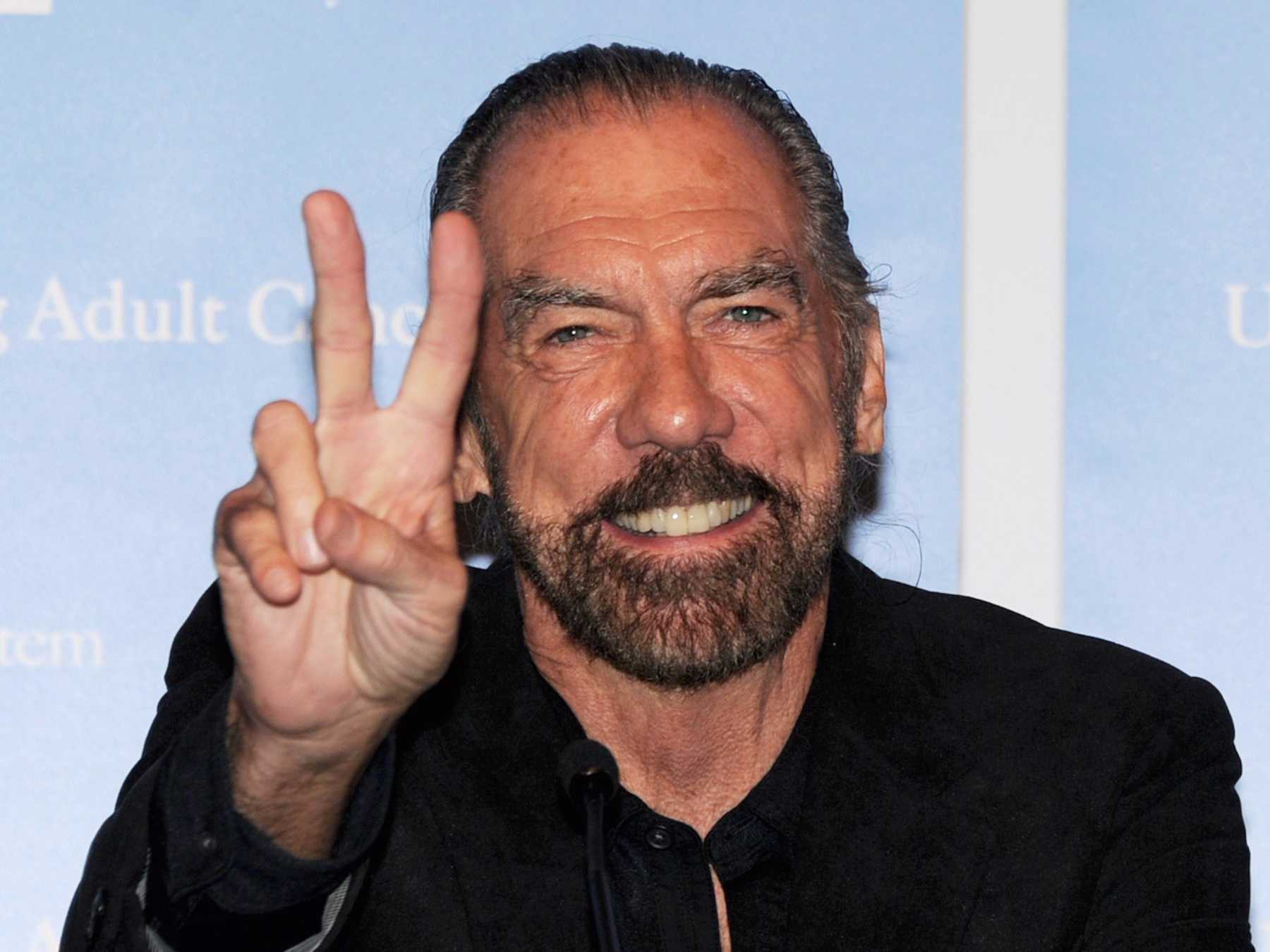 Audio Link from where I heard it: Here
Summary: John Paul DeJoria reveals how he made his billions by following one overarching belief – Treat others as you would like to be treated. He demonstrated how success stems from kindness and being of service to others, irrespective of circumstance.
Purpose: The Idea of this post is to share my notes of this interview with you, so you can extract the same insights I did.
---
 The way I heard it:
We can all do 10x – 15x more than what we doing right now.
An entrepreneur is someone who just starts something.
Be in the Re-Order (Recurring) business, not in Sales (Once-off).
As someone starting out, be prepared for rejection – so it doesn't shock you.
Be honourable, so even if they don't buy from you, they will know you are genuine.
Do onto others, as you would have others do onto you.
Success is about your ability to be of service to others.
Your highest high will come from helping others while expecting nothing in return.
Make sure you spending your time, on things that you want to do.
Don't get upset when you lose something, just come back and do something different.
Surround yourself with others that have the same energy for your goals.
Perform your work as though your boss is watching you.
The thing that separates me from others is my ability to

Listen Tentatively
Everyone has a purpose, even if that is to demonstrate what not to do.
Pay attention to the vital few, and ignore the trivial many.
If you can't manage yourself and your time, you are not a manager.
Be present, it will help clear your mind.
Best Lesson taught: Is to give people the opportunity to do more. When people feel respected and valued, they do more because they want to and enjoy it.
Useful Business Advice: Success unshared is failure, you don't need money to share.
Advice to Startups: Have 6 months living expense saved.
Don't invest it all, keep a portion as a liquid Nest Egg.
Listen and do things for the empowerment of the team or client.
Don't let others put you down, what do they know?
Parting Message: In the end, everything will be ok, if it's not – it is not the end.
---
What do think?
Love it or Hate it, let me know.